Beth Jacob High School of Denver was established in 1968 to offer intensive Judaic and secular studies and to accomplish the following 
Goals
:
To prepare students for a Torah Life
To prepare students for further higher education in religious and secular studies
To encourage students to become dedicated members of their Jewish communities
To create Jewish homes and to be responsible members of society-at-large
Over 800 graduates now comprise thousands of Jewish family members throughout America and across the globe. These women are also strong leaders in their respective Jewish communities.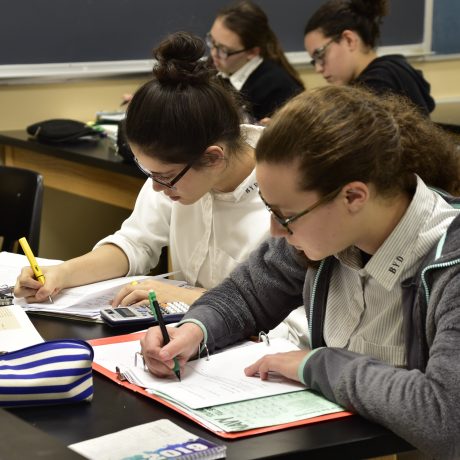 To prepare young Jewish women to live committed lives in contemporary society in accordance with the Torah's ideals.
BYD gave me a vision of what I could become.