While strong academics are the foundation of our school, students are also given myriad opportunities to develop their leadership, their computer and desktop publishing skills, their creative abilities, a guided pathway to community service and Chesed, practical experiences in developing a Jewish home, and creating a warm, vibrant school spirit which welcomes and envelops each girl.
Leadership
Student Government
Committee Heads
Student Publications
Batya Newsletter
Hatzohar – Senior Year Book
Community Services
Bnos Shabbos groups throughout Metro Denver
Shalom Park (weekly visits to Denver's Jewish geriatric care campus)
Shabbatonim
Tutoring
Babysitting
And Much More!
Retreats
Color War
Rocky Mountains Excursion
Choir, Dance, and Drama Groups
Rosh Chodesh events
Ongei Shabbos
Melava Malkas
Senior Snack Shop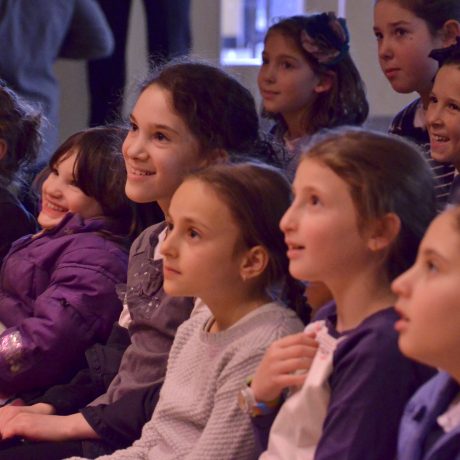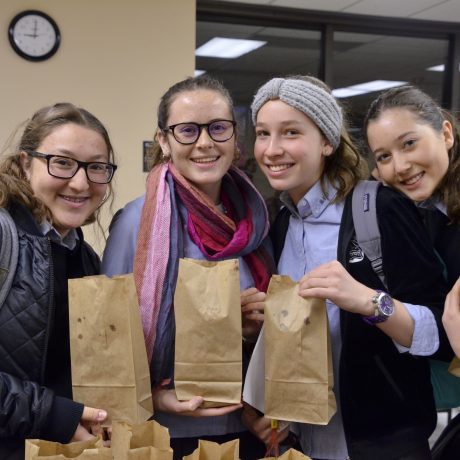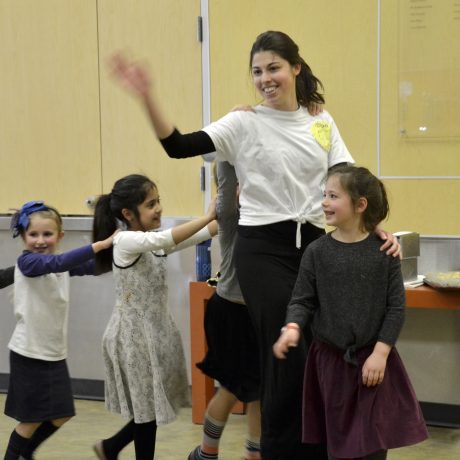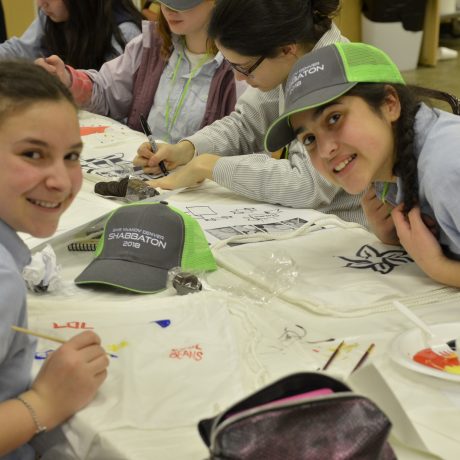 BYD gave me a vision of what I could become.