Welcome to Beth Jacob
High School of Denver!
Since 1968, Beth Jacob High School of Denver has offered a program of excellence in Jewish and general studies.
Our graduates emerge as proud, confident Jewish women, builders of families and communities.
The Bais Yaakov Denver experience stands as a testimony to the Torah's transformative powers.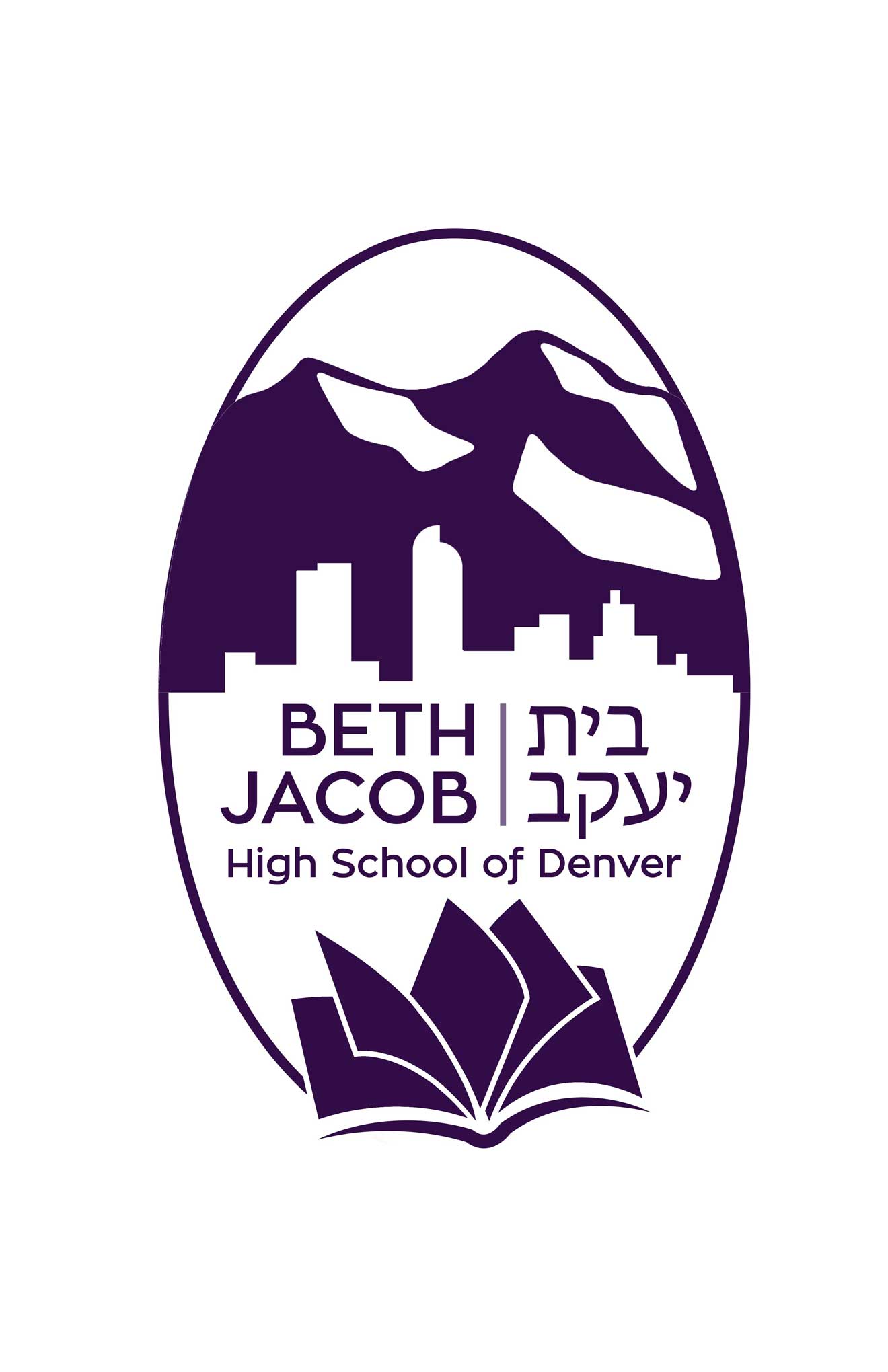 Partner with Beth Jacob in building the future of the Jewish People
I am ever so grateful to Hashem for having directed me to BYD, a very special place that helped me become the best person I could.